Experienced Attorneys for Wrongful Death Cases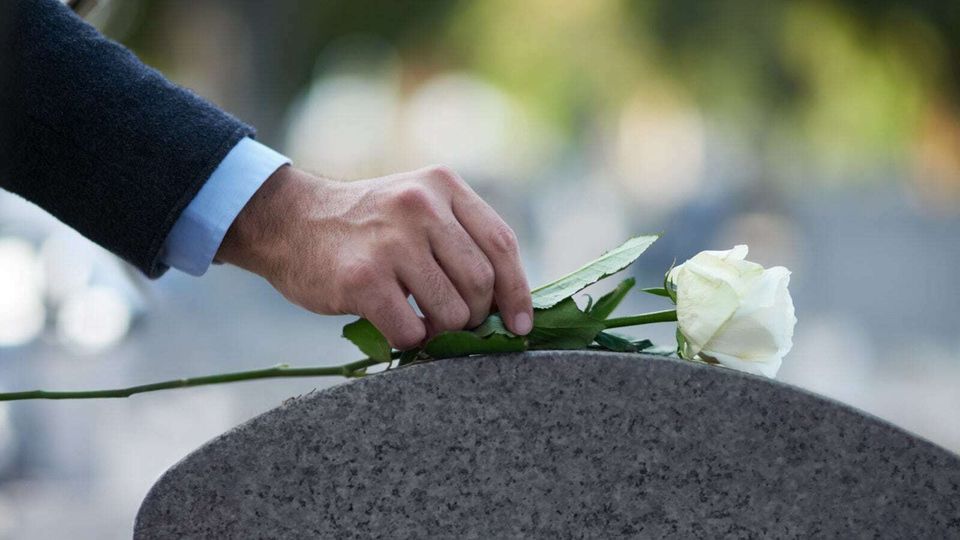 Aleshire Robb & Rapp, in Springfield, MO, can handle wrongful death matters because we have seasoned attorneys for wrongful death cases of every type. As part of the Springfield community, we understand that when a needless death occurs, the case is not about money. It is about seeking justice.

Sadly, paying substantial compensation is often the only consequence that will resonate with the guilty party and deter future injuries and deaths. Our wrongful death attorneys also understand all that losing a loved one involves. We will handle the litigation so you can deal with grieving.
Do You Have a Medical Wrongful Death Case?
As a long-time medical wrongful death (and other types of wrongful death) law office in Springfield, we have learned from experience that cases involving medical negligence are especially complicated and painful. Very little can compare to the shock of believing someone is receiving attentive medical care or beneficial prescription drugs, only to learn that a careless decision robbed that person of life. Our attorneys will stand up for the deceased, passionately fighting the medical wrongful death case until we have attempted to receive a full, fair recovery for your loss.
Do Our Attorneys for Wrongful Death Have Courtroom Experience?
Firm lawyers Greg Aleshire, Bill Robb, and Kevin Rapp have handled numerous wrongful death claims as well as thousands of personal injury claims. Wrongful death cases often go to trial, where an inexperienced lawyer might make costly mistakes that either lose the case or reduce compensation for damages. While we are skilled at resolving cases for maximum settlement before trial becomes necessary, our attorneys have years of trial litigation experience in both state and federal courtrooms. Recent cases include death from on-the-job accidents, fatal car wrecks and truck accidents, and unsafe products.