Sexual Abuse and Clergy Misconduct Lawsuits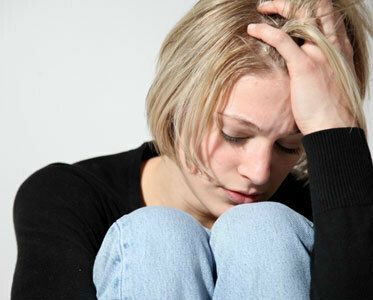 A frightening trend in the news lately is persons in positions of leadership and power—clergy members, teachers, physicians, counselors—sexually abusing children or failing to protect children in their care from being sexually abused. Instances of clergy misconduct, teacher-child abuse, and similar cases cause unimaginable trauma. To help protect your child's rights, we have an experienced team ready to assist you in the civil litigation aspect of such a horrific crime.

The attorneys at Aleshire Robb & Rapp have resolved many high-profile sexual assault cases against large institutions. Please let us use the knowledge we have gained from those cases to assist you in resolving yours.
Do You Suspect Clergy Misconduct or Abuse by Another Authority?
If you know or suspect a child is being abused or neglected, we encourage you to call the Child Abuse and Neglect Hotline at 800.392.3738 to file a report. You can anonymously, and you may be that child's only hope. If you fear a child is in immediate danger, please call 911. If you need an advocate for sexual abuse litigation, 
contact Aleshire Robb & Rapp
.
Can You Help Stop Counselor & Teacher Child Abuse?
Reporting the problem is the critical first step to ending cases of counselor or teacher child abuse. Ensuring the abuser and other leaders involved are held accountable is also important in these cases, which involve considerable neglect. Aleshire Robb & Rapp can provide legal counsel when suing the school district or clinic that failed to protect your child. Contact our firm today to schedule a 
free consultation
.