Mass Tort Lawsuit Success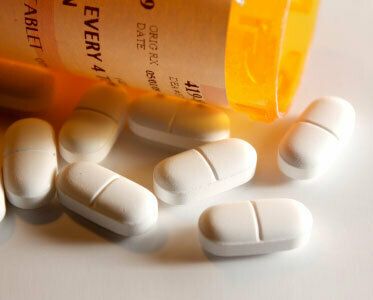 At Aleshire Robb & Rapp in Springfield, MO, our attorneys' mass tort lawsuit involvement ranks among some of the top class action law firms in the US. As evidenced by the latest class action list, mass tort lawsuit procedures are highly complex and often involve trials in numerous state and federal courts. Often beginning as a smaller case, as more plaintiffs join a mass tort lawsuit, numerous cases get consolidated under differing courts—each with its own rules governing consolidated court actions.

If you think your current legal matter may evolve into a mass tort lawsuit, reach out to Aleshire Robb & Rapp as an experienced guide through the process. Since opening our firm, we have represented many people in class action suits, and our long-term experience litigating in state and federal courts lets us effectively handle cases on a regional and national level.
Why Are We Respected Among Top Class Action Law Firms?
Many law firms will not handle a class action or mass tort lawsuit. Aleshire Robb & Rapp, however, has earned an excellent reputation among some of the top class action law firms by providing detailed advice on how to file class action law suit cases correctly. Products liability attorneys across the US co-counsel with our firm regarding product recalls, defective product law, and class action procedures.
What Success Stories Are on Our Class Action List?
We have participated in a wide range of mass tort lawsuit cases, and our class action list includes suits involving pharmaceuticals, food-borne illnesses, household products, and travel and tourism. Following are a few recent examples of our class action, mass tort lawsuit, and multi-district cases:
Pharmaceutical injury suits—involving Fen-Phen, Rezulin, Avandia, Vioxx, and others

Defective medical device injury suits—against drug and medical device manufacturers including Medtronic, Boston Scientific, and Guidant

Salmonella poisoning suits—against ConAgra, which produced contaminated peanut butter

Municipality tax payment suits—against online hotel room providers who have not paid the municipality taxes, which "brick and mortar" hotel service providers pay

Illegal charges suits—against automobile retailers who bill consumers for unlawful charges