Gas Explosion Negligence Claims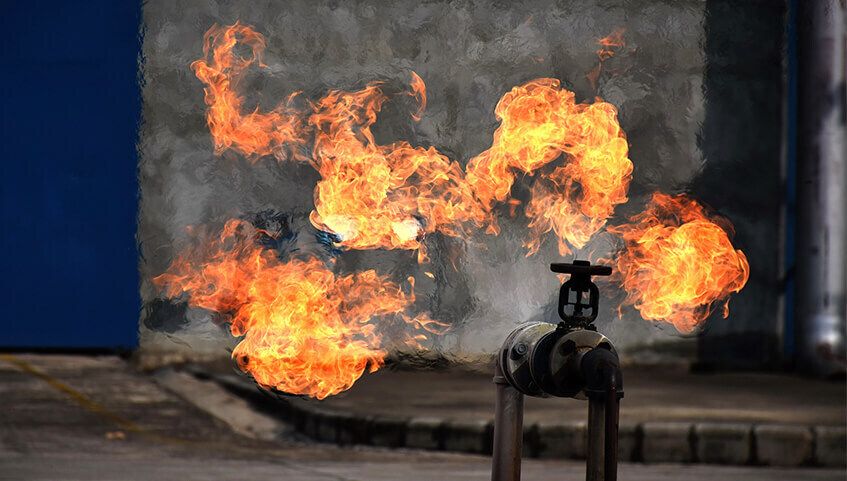 Aleshire Robb & Rapp has nationally respected lawyers for personal injury cases in Springfield, MO. If you or your relative has been injured or killed in a gas explosion that was the fault of another, your losses could be devastating, and you will need superior legal representation to claim the compensation you deserve.

Gas explosions are more common than many people imagine and their effects can be devastating, resulting in debilitating injuries and even death. Since many gas explosions are caused by some sort of negligence (carelessness), you can recover your damages in court if you can prove your claim. A negligence claim might arise from:
Defective Product

Faulty installation of a gas-powered appliance

Failure to maintain or inspect

Among other bases of liability 
Personal Injury Claims
You can file a negligence lawsuit based on personal injury if you were injured in a gas explosion. In order to win, you must prove that the defendant acted or failed to act in a manner that could be considered careless in light of the circumstances, and that this negligence caused the accident that injured you.
Damages
Normally, winning plaintiffs are entitled to 2 types of damages:
Special Damages
are specific, easy to quantify expenses that arise from your injury, such as:
treatment for burns or other medical procedures

lost wages while you are out of work during your recovery period

incidental expenses arising from your injury such as transportation to and from medical clinics.
General Damages, 
often several times higher than special damages, compensate you for the psychological trauma you inevitably endure when you suffer serious injury.
Comparative Fault
The court might reduce your damages in proportion to the extent to which the accident was your fault. If the court decides that you were 15% at fault, for example, for failing to properly maintain a gas-powered appliance or for ignoring warning signs that it was malfunctioning, it will subtract 15% from your damages. If you were equally at fault, or even more at fault than the defendant, the court might not aware you any damages at all.